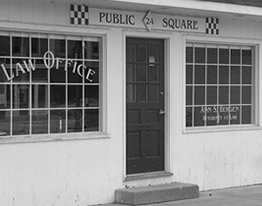 The Law Offices of Ann S. Bergen is located in the heart of downtown Willoughby, Ohio.
24 Public Square
Willoughby, OH 44094
Phone 440-954-3111
Fax 440-954-3114
email
For more information about Ann S. Bergen Co., L.P.A. or to schedule a free initial consultation, call 440-954-3111or email.
For a map and driving directions to our office click here.